Camp Sprig at BIRD HAVEN RANCH
The Bird Haven Youth Hunter camp is designed to provide the opportunity to take hunter safety, learn shooting skills and go hunting all in one weekend. The camp is meant for young hunters age 10-17 who do not currently have a Hunter Education certificate.
Due to COVID19 campers will obtain a Hunters Education Certificate prior to the the online course. Additional details are located in the Camp Sprig Handbook.
The camp will provide instruction on shooting, archery and hunting, preparing the new hunters for a lifetime of outdoor adventures in a unique and exciting way.
Scroll down below and "Add Ticket" to start your registration.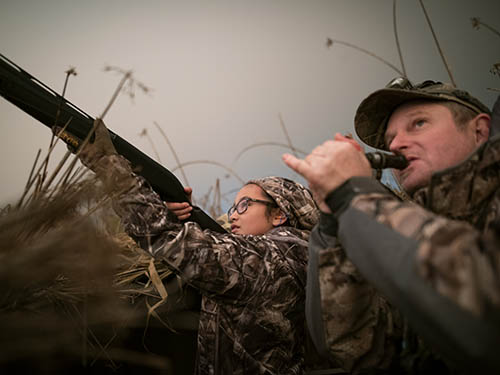 Date & Time
November 19 to November 21, 2021
Organizer
Jeff Smith
Phone: (530) 305-9234
Email: jsmith@calwaterfowl.org
Location
Bird Haven Ranch
9264 Rd 67, Butte City, CA 95920